Auto Maintenance & Repair
Facility in New York
Our Mission
We want to be the auto maintenance and repair facility you turn to for all your automotive needs.
For over 28 years, we've been in business; we have been striving to provide our clients with the best quality service possible to gain their satisfaction. And they've shown their appreciation by coming back to us repeatedly.
Long Term
We're committed to providing you with the highest level of service, so you'll always choose us for your maintenance and repair needs.
For most people, auto maintenance and repair is not fun or convenient. So, we want to make the process as easy and enjoyable as possible for you.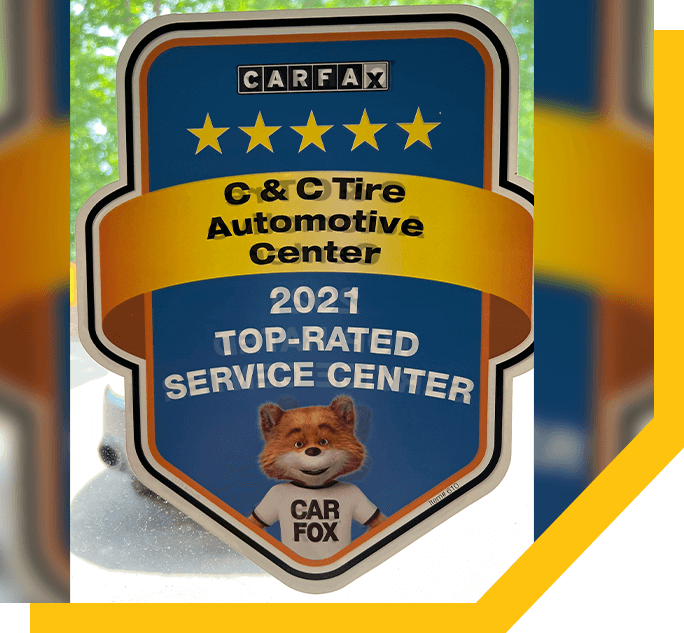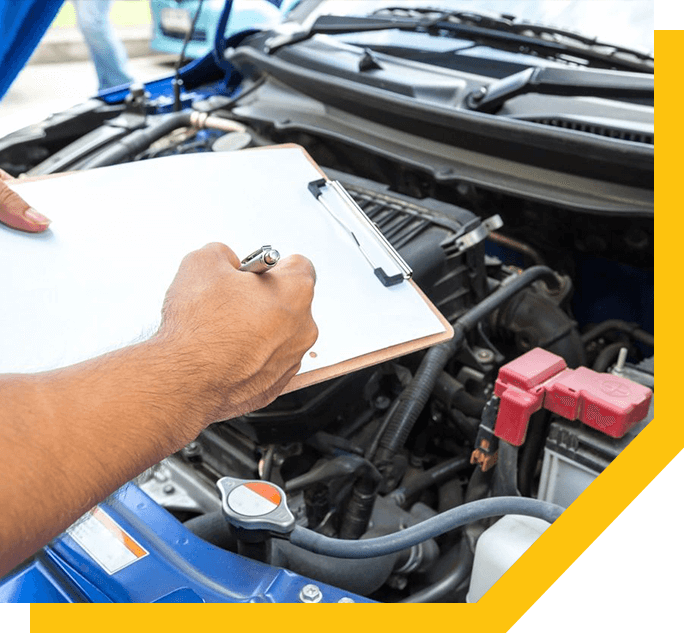 Why Choose Us
We Love to Work on Cars
Our mechanics come to work smiling and are happy to turn a wrench. They have a passion for auto repair and are fully qualified to work on yours.