Complete Computer Diagnostics,
Oil Change & More
Our experienced service department will keep your vehicle in top condition. We use the latest diagnostic technology to provide high-quality service and quick turnaround. Our mechanics are highly skilled and have years of experience. Most of all: they love cars and care about yours.
Complete Computer Diagnostics

Mufflers And Exhaust Systems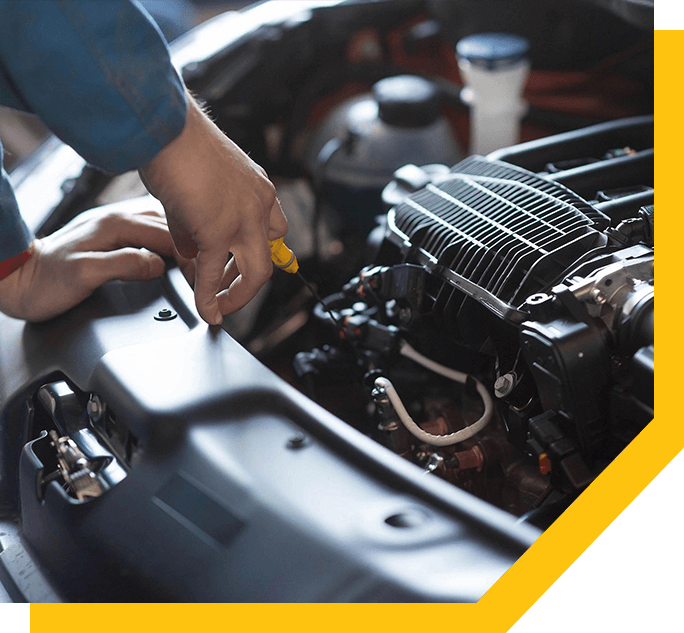 Preventative Maintenance
We offer many preventative maintenance options. It's convenient to keep your car healthy and in top condition.
Repair Services
From head gasket to tailpipe, we've got you covered. We know what we're doing, dedicated to keeping you on the road.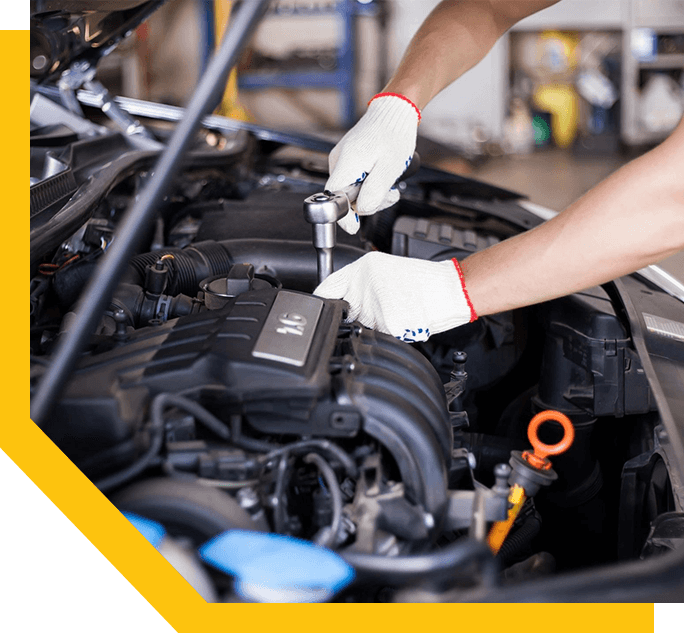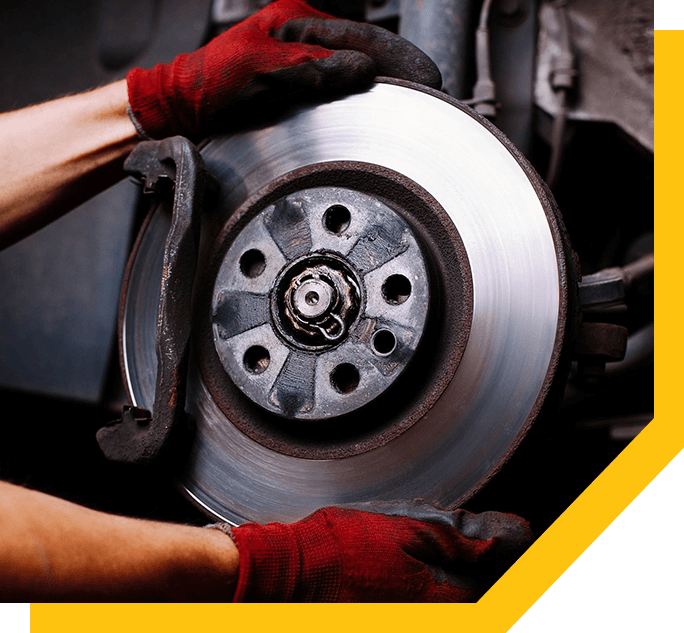 Tire & Wheel Services
We're a certified tire company with trained, experienced professionals. Trust us as your experts in tire repairs, balance, and rotation.